Home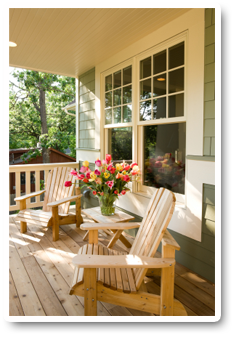 Assured Mortgage Solutions is a well established local Mortgage Company with over 25 years of combined experience in the industry.
Since 2008, the two experienced Mortgage Professionals that created Assured Mortgage Solutions, have helped many Maine families achieve mortgage financing through our use of nationwide and local resources.
Our entire licensed loan officers are experienced in first-time home owner loans, refinancing, investment, VA loans, FHA loans, and Rural Housing. We here at Assured Mortgage Solutions always have someone available to help you with any types of mortgage need.
FOLLOW US ON FACEBOOK